AN OVERVIEW OF BMW X SERIES.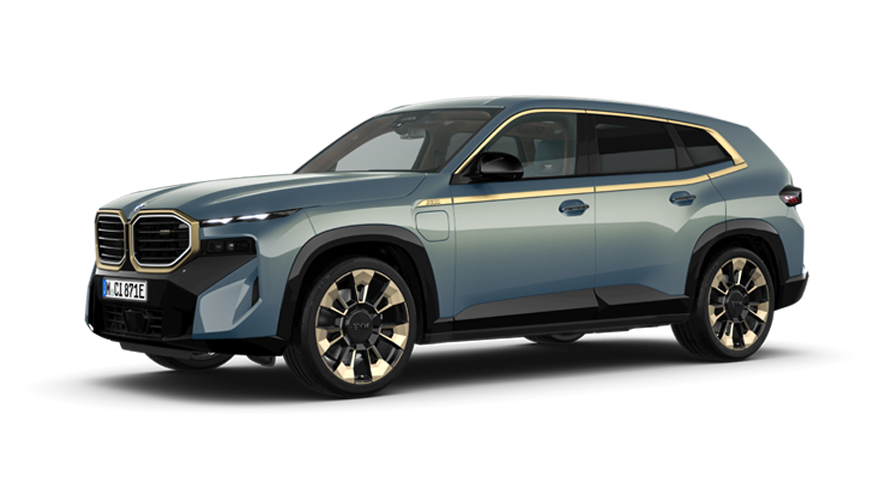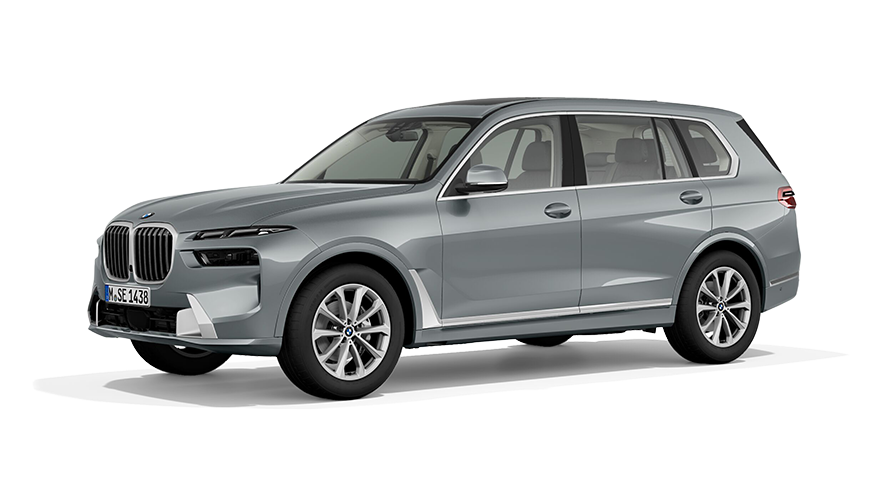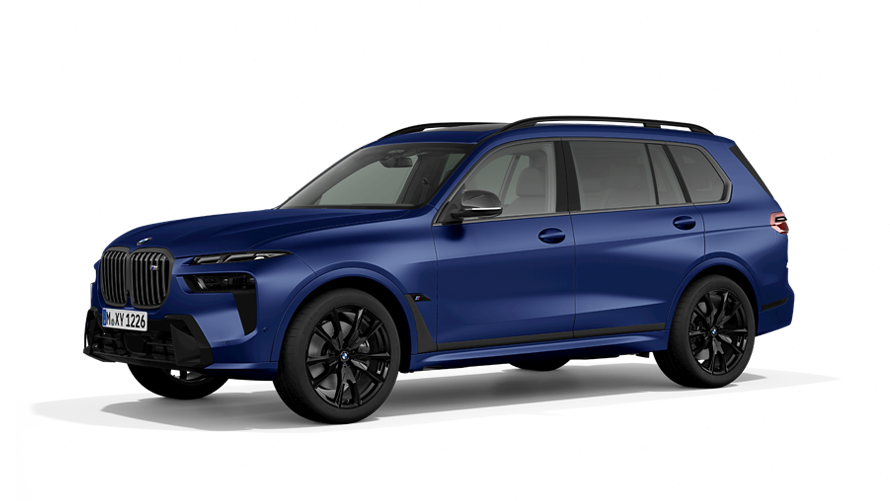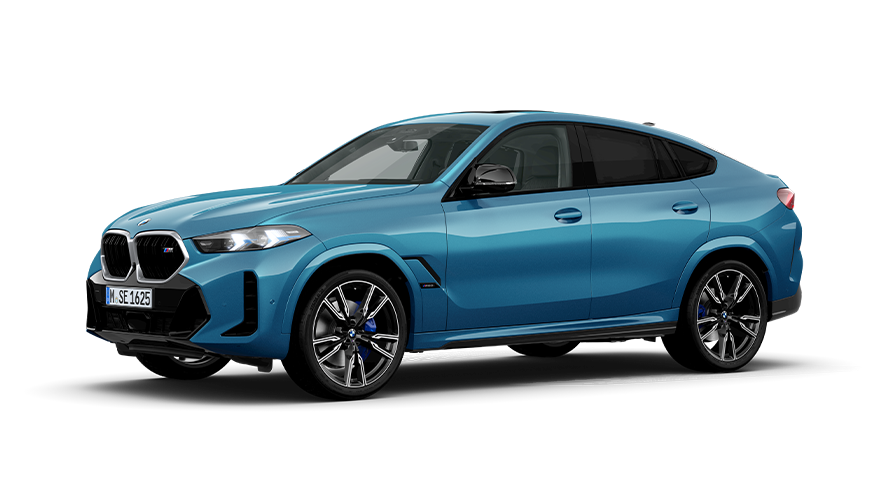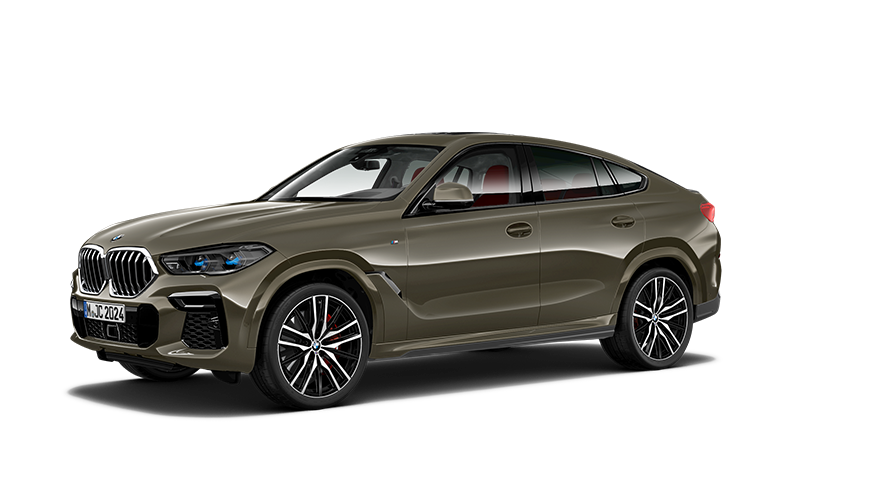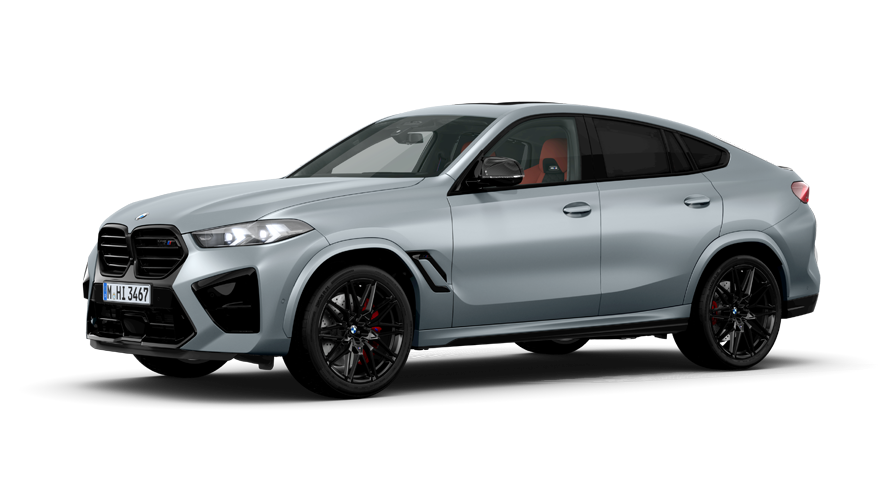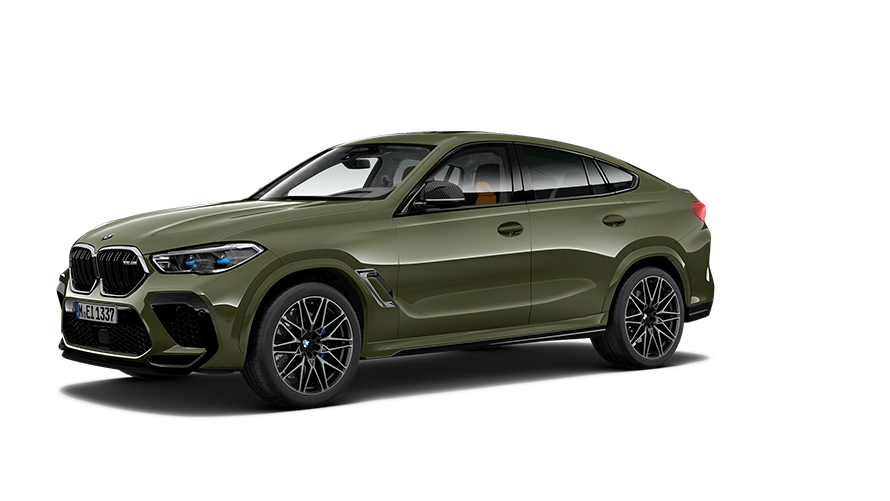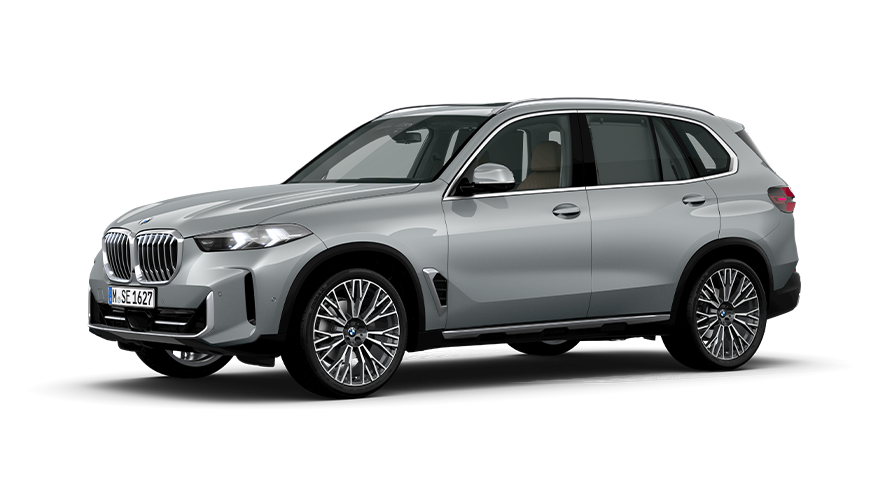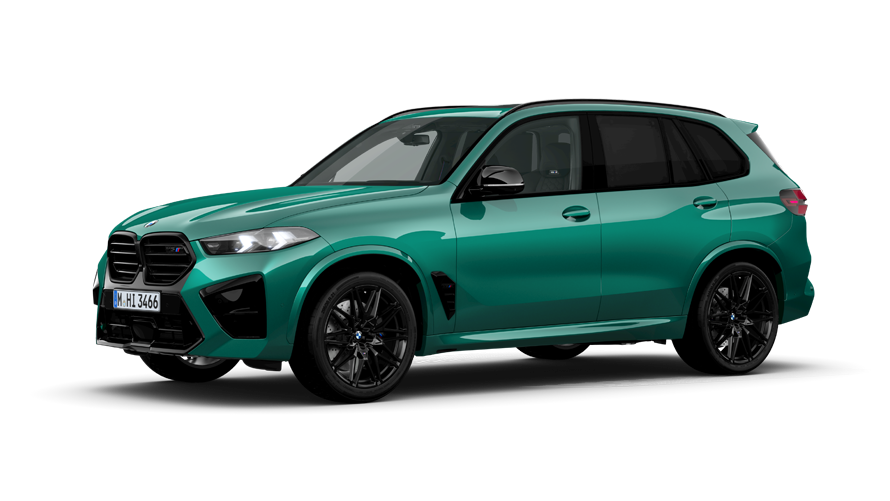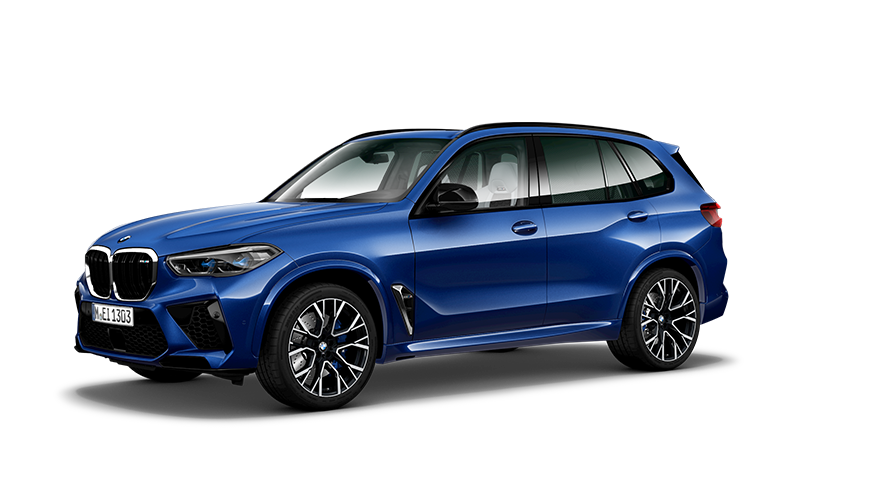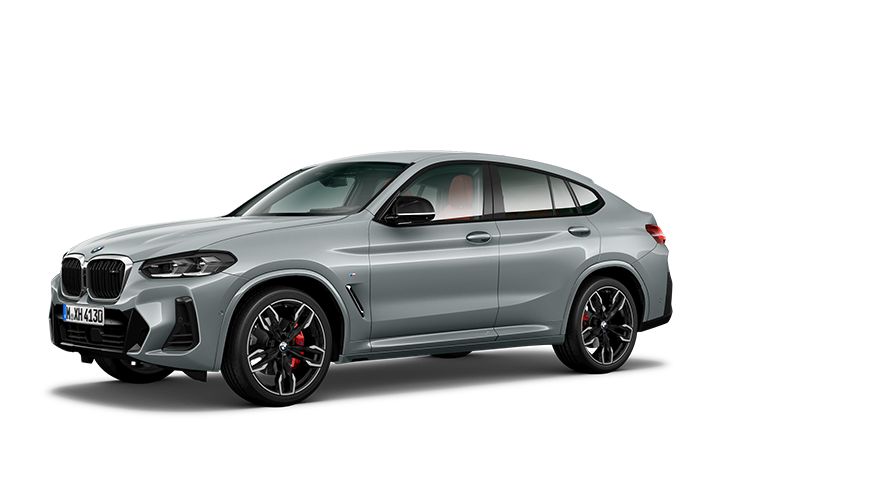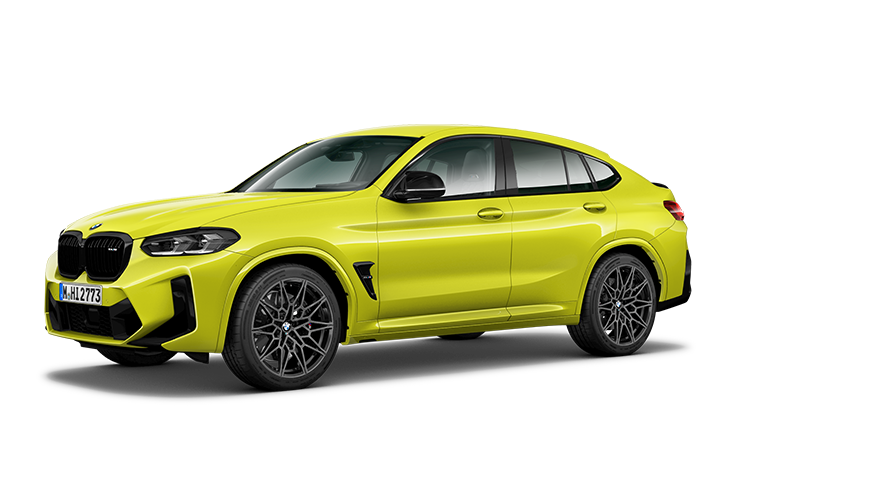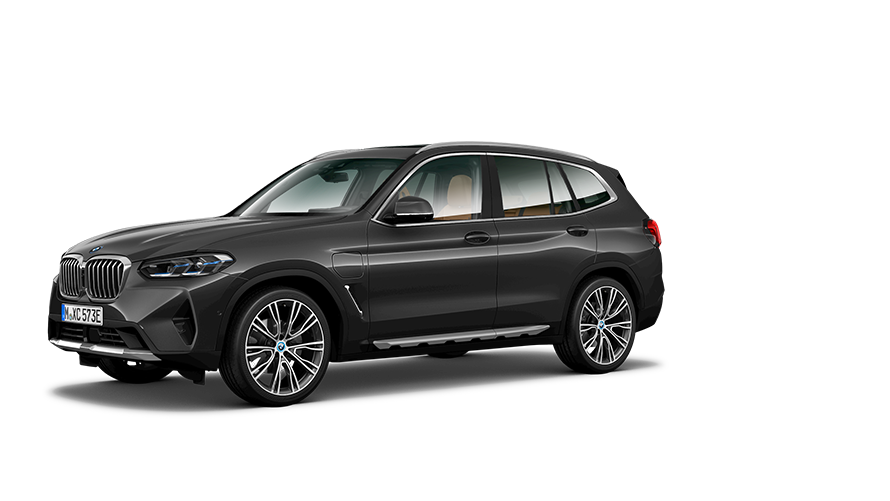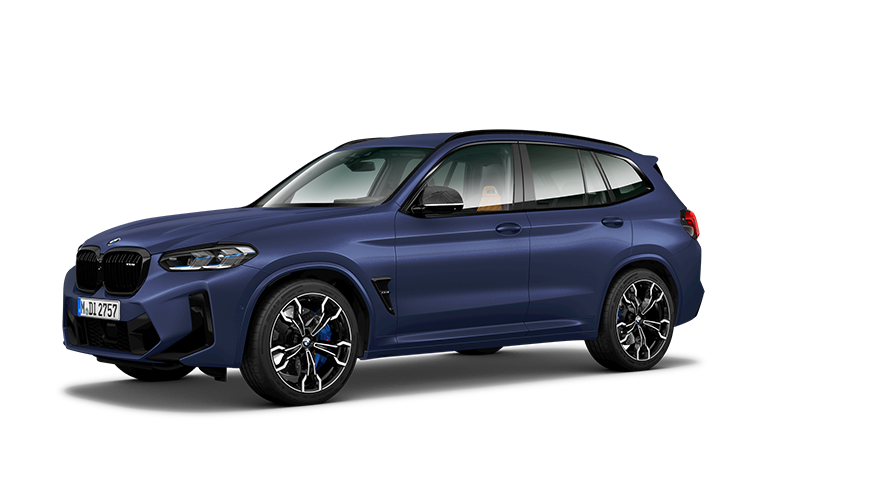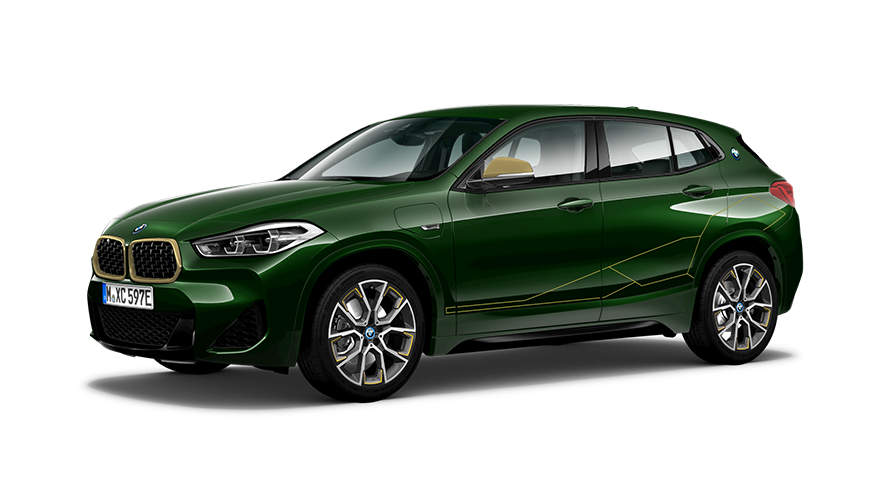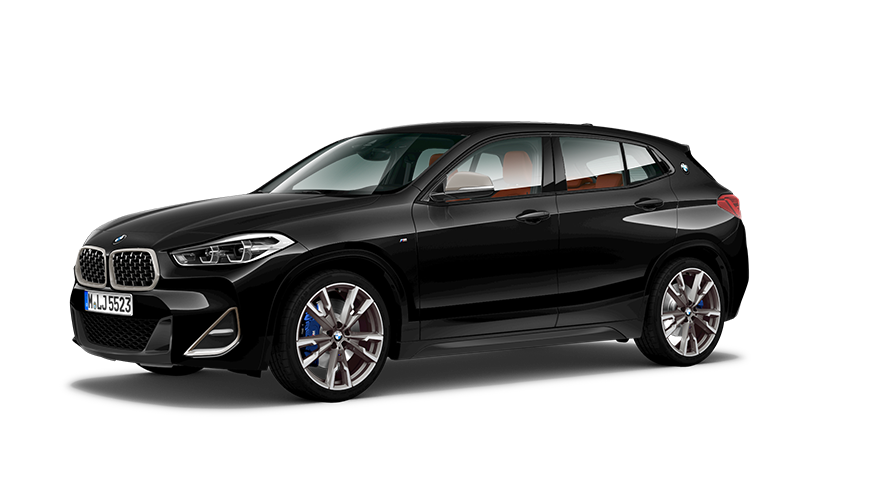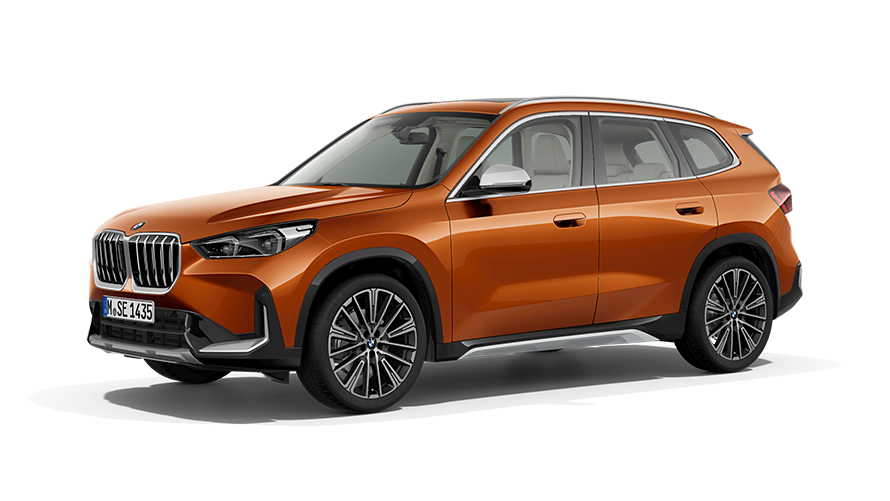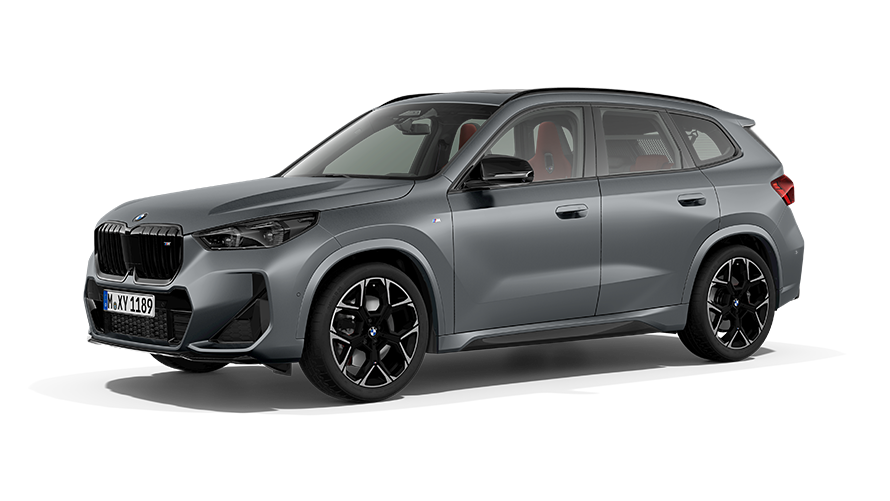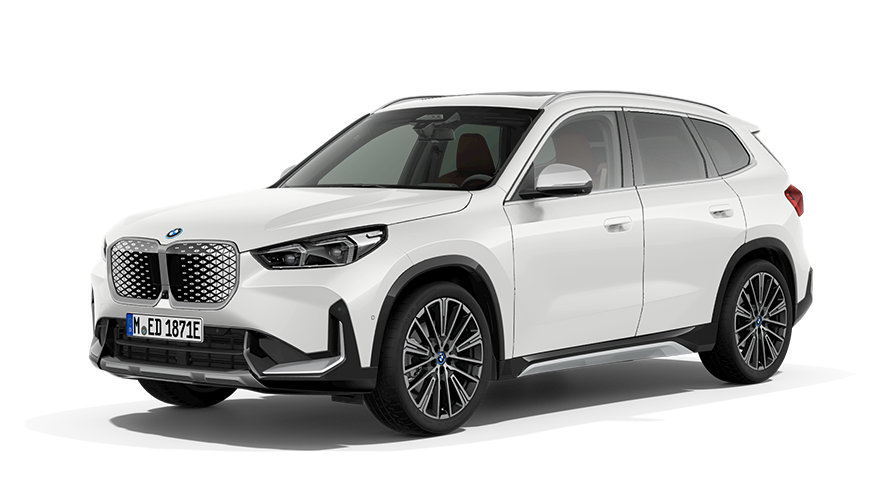 AN OVERVIEW OF THE BMW X MODELS.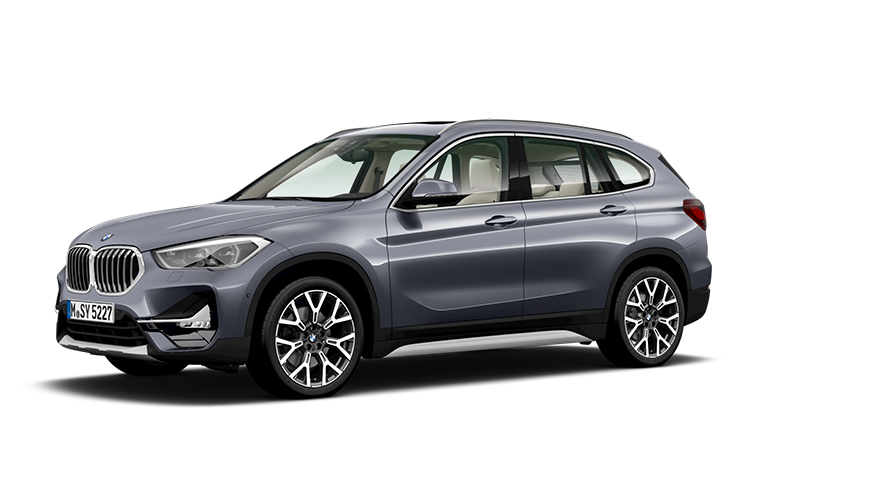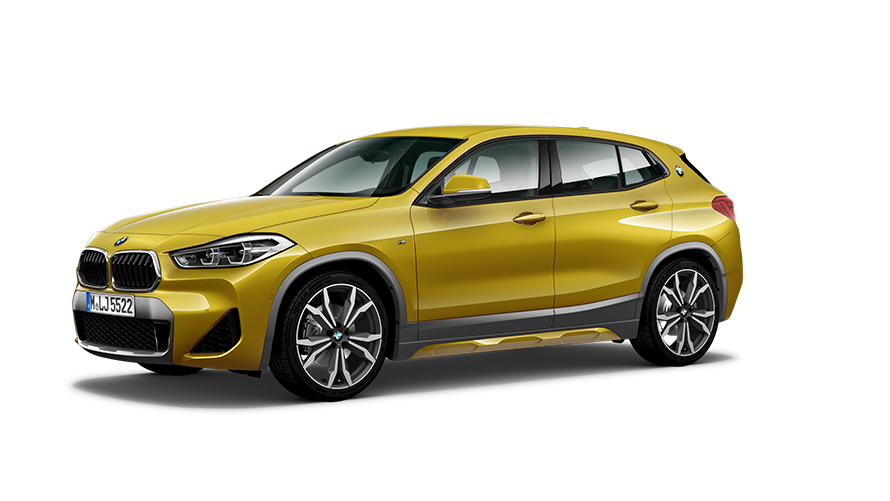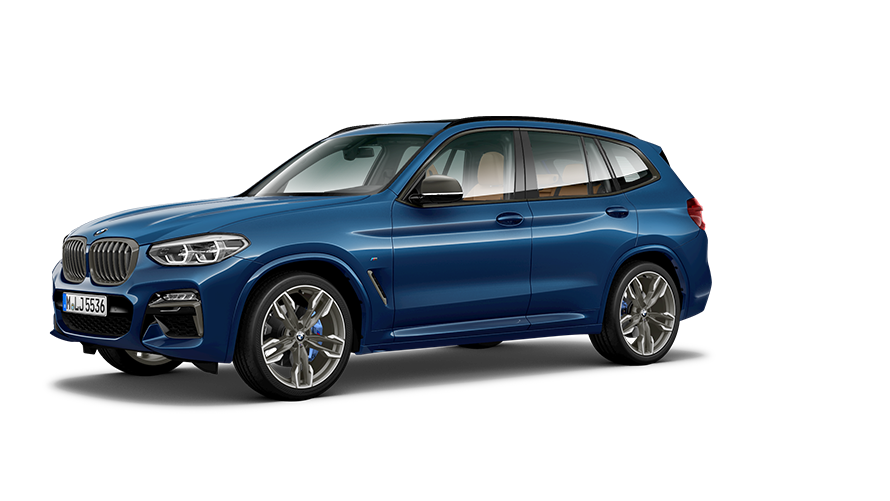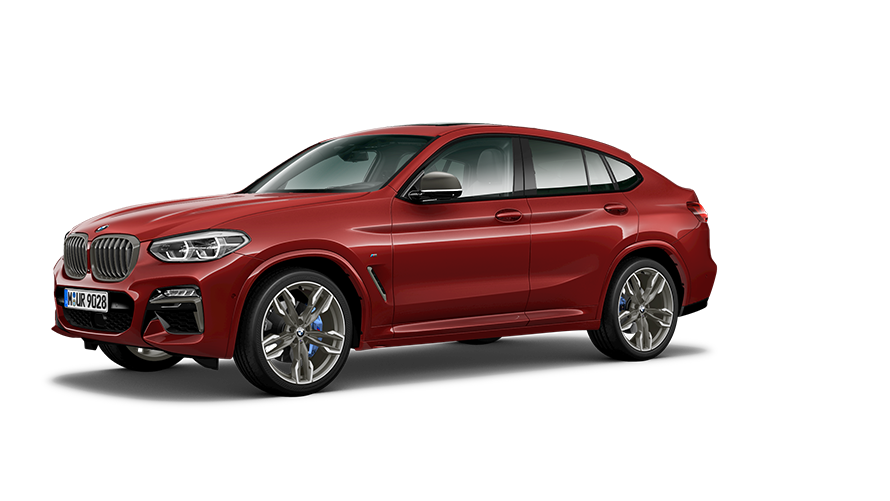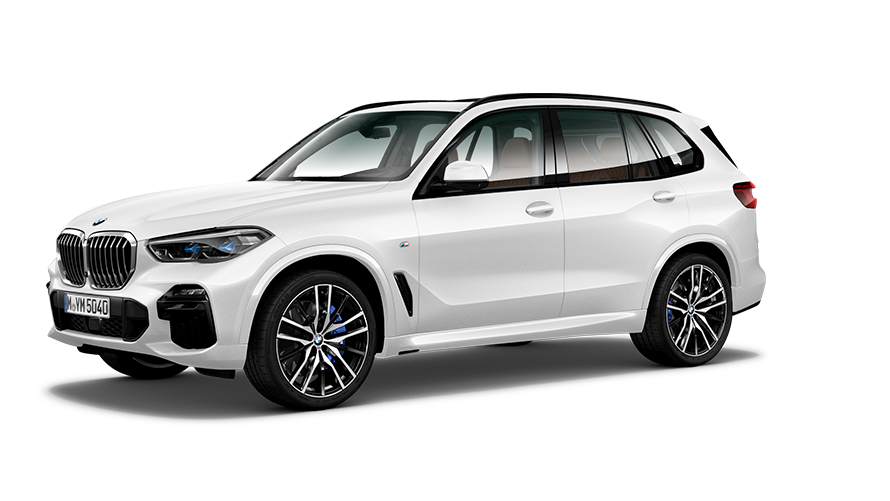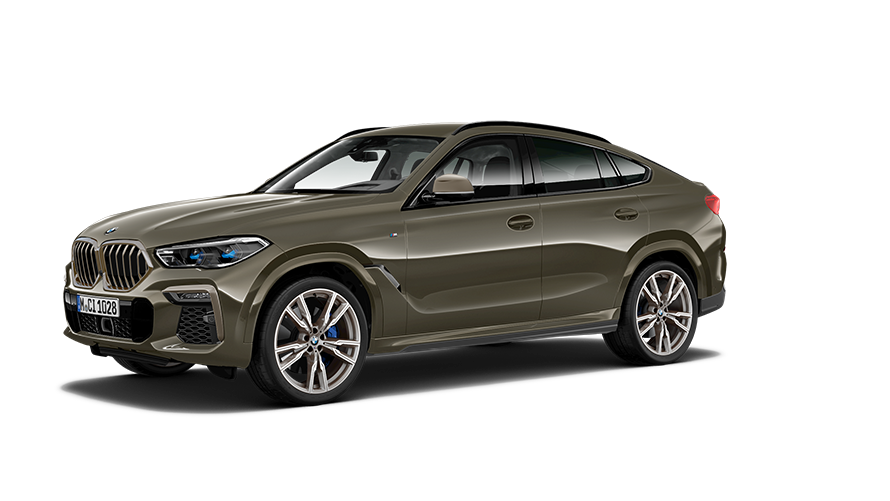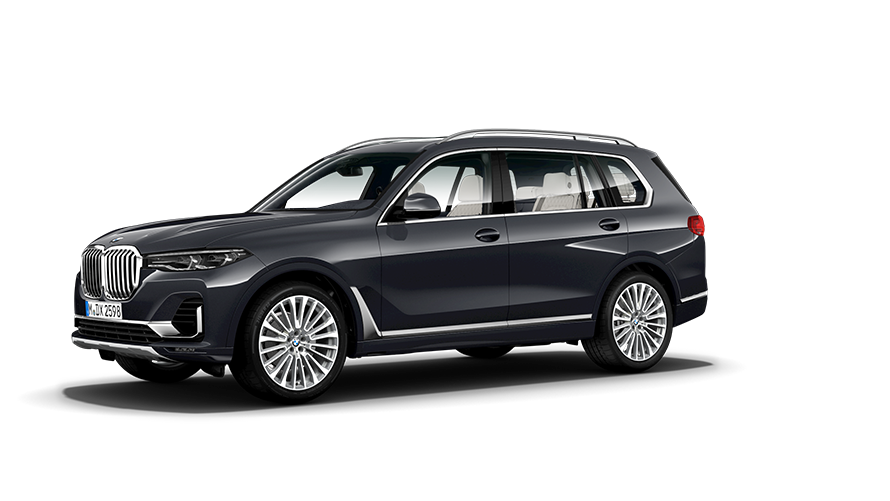 The BMW X1 is the perfect vehicle for those who want to interpret driving pleasure in line with their own needs and wants. Its SAV proportions demonstrate impressive aplomb, its interior enormous flexibility. Through the BMW xLine, the BMW Sport Line and Model M Sport it offers three design worlds that allow you to set particular accents in the exterior and interior. Thanks to a combination of BMW EfficientDynamics measures and efficient BMW TwinPower Turbo petrol and diesel engines, the BMW X1 boasts impressively low consumption and emission values in all engine versions.

As the first Sports Activity Vehicle, the BMW X3 was once the founder of its vehicle class. Now again the current generation is a driver of innovation within its segment: with progressive functions such as partially autonomous driving and the intelligent all-wheel drive BMW xDrive, the BMW X3 raises driving pleasure to a new level. It achieves this convincingly with an expressive, athletic presence, an especially high-quality ambience in the interior and high-torque BMW TwinPower Turbo diesel and petrol engines. 

The BMW X4 cuts a striking figure, anytime and anywhere. With its extroverted design, it combines lifestyle and performance and merges two things that have never been merged before in this segment: X typical power and the aesthetics of a classic coupé. With high-performance BMW TwinPower Turbo engines and standard equipment such as variable sport steering and Performance Control, the BMW X4 demonstrates its impulsive character to the full.

In its fourth generation, the BMW X5 once again surpasses its own standards – as a Sports Utility Vehicle (SUV) that offers outstanding luxury in all areas in which the highest demands are made. This is guaranteed by a wide range of intelligent technologies that elevate efficiency, driving dynamics, comfort and versatility to a whole new level – both on and off the road. The best of two worlds, combined in an exceptionally comfortable plug-in hybrid with all-wheel drive: the BMW X5 xDrive45e.

Powerful and athletic. With the presence of an X model and the sportiness of a coupé. The BMW X6 transcends all limits. Its BMW TwinPower Turbo engines are a potent mixture of dynamics and efficiency, and BMW xDrive helps to bring this power to the street. Outstanding equipment such as the Design Pure Extravagance package as well as top-quality materials characterise a vehicle that is sure to take centre stage – and, at the same time, is astonishingly functional.

A monument of its class: the BMW X7 stands for a new kind of automotive luxury. Through its first-class elegance and outstanding presence it defines a new era of sheer driving pleasure. And with groundbreaking design, it ensures a lasting impression from the very first glance.

Whether you are looking for a used or new BMW X model – here you will find all the information, test reports and offers for financing and leasing the current BMW X models – and, of course, a dealer for your test drive as well.
Read more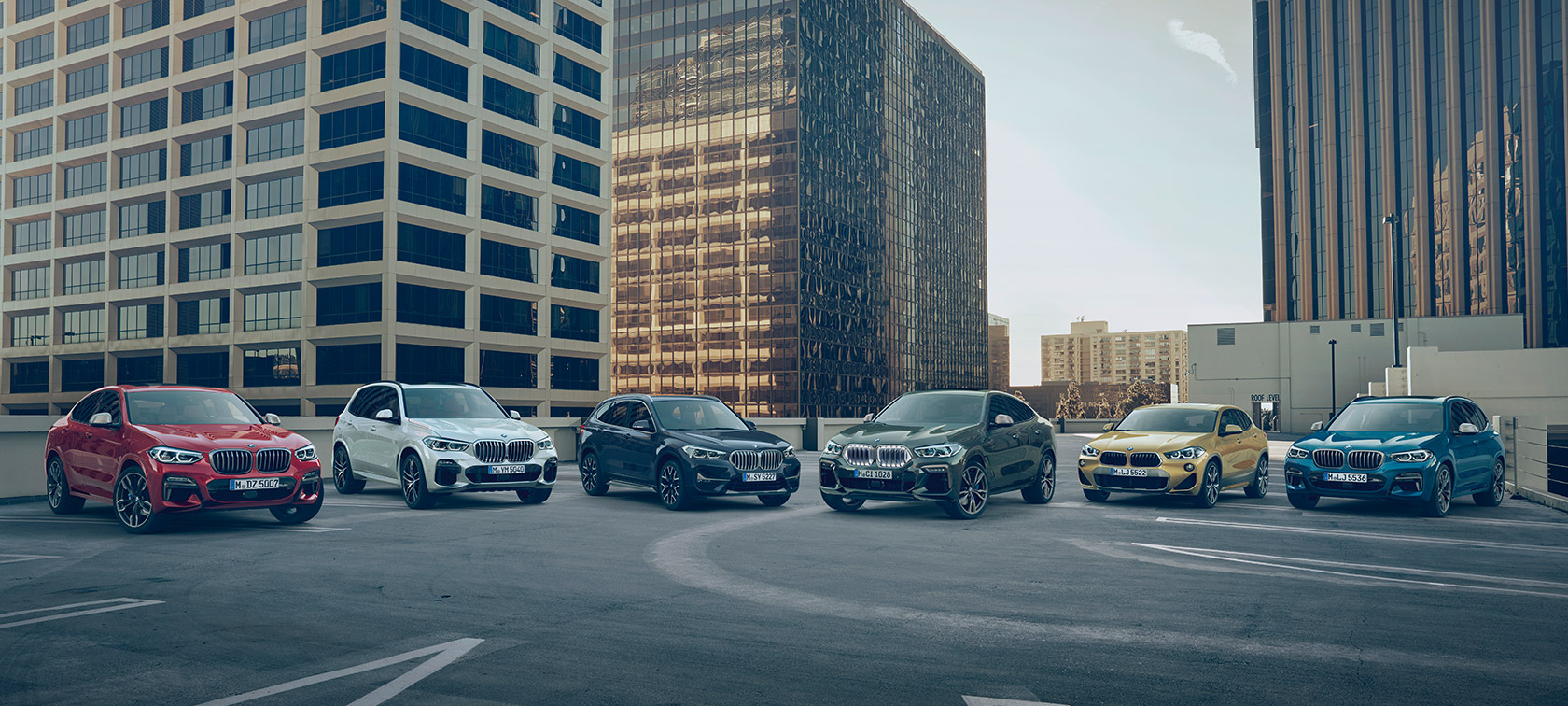 A SHORT HISTORY OF THE BMW X SERIES.
​
Fuel consumption and CO2 emissions.
BMW X1:
Fuel consumption in l/100 km (combined): 7.2–4.8
CO2 emissions in g/km (combined): 163–125

BMW X2:
Fuel consumption in l/100 km (combined): 7.4–4.7
CO2 emissions in g/km (combined): 168–124

BMW X2 M Automobile:
Fuel consumption in l/100 km (combined): 7.4–7.2
CO2 emissions in g/km (combined): 168–164

BMW X3:
Fuel consumption in l/100 km (combined): 8.7–2.8
CO2 emissions in g/km (combined): 199–64

BMW X3 M Automobiles:
Fuel consumption in l/100 km (combined): 8.7–6.7
CO2 emissions in g/km (combined): 199–176

BMW X4:
Fuel consumption in l/100 km (combined): 8.7–5.4
CO2 emissions in g/km (combined): 199–141

BMW X4 M Automobiles:
Fuel consumption in l/100 km (combined): 8.7–6.8
CO2 emissions in g/km (combined): 199–179

BMW X5:
Fuel consumption in l/100 km (combined): 11.5–2.5
CO2 emissions in g/km (combined): 263–56

BMW X5 M Automobile:
Fuel consumption in l/100 km (combined): 11.5–7.7
CO2 emissions in g/km (combined): 263–202

BMW X6:
Fuel consumption in l/100 km (combined): 11.5–6.8
CO2 emissions in g/km (combined): 263–180

BMW X6 M Automobile:
Fuel consumption in l/100 km (combined): 11.5–7.5
CO2 emissions in g/km (combined): 263–198

BMW X7:
Fuel consumption in l/100 km (combined): 11.6–7.0
CO2 emissions in g/km (combined): 265–186

BMW X7 M Automobile:
Fuel consumption in l/100 km (combined): 11.6–7.3
CO2 emissions in g/km (combined): 265–192

Official figures for fuel consumption, CO2 emissions, electricity consumption and electric range were determined in accordance with the prescribed measurement procedure and comply with Regulation (EU) 715/2007 as amended. WLTP figures take into account any optional equipment in the case of ranges. For vehicles newly type-approved since 01.01.2021, the official specifications exist only according to WLTP. In addition, NEDC values are deleted from the certificates of conformity as of 1 January 2023 by EC regulation 2022/195. Further information on the NEDC and WLTP measurement methods can be found at www.bmw.de/wltp