BMW i5: Energy consumption, combined WLTP in kWh/100 km: 19.5–15.9; Electric range, WLTP in km: 477–582

BMW i5: Energy consumption, combined WLTP in kWh/100 km: 19.5–15.9; Electric range, WLTP in km: 477–582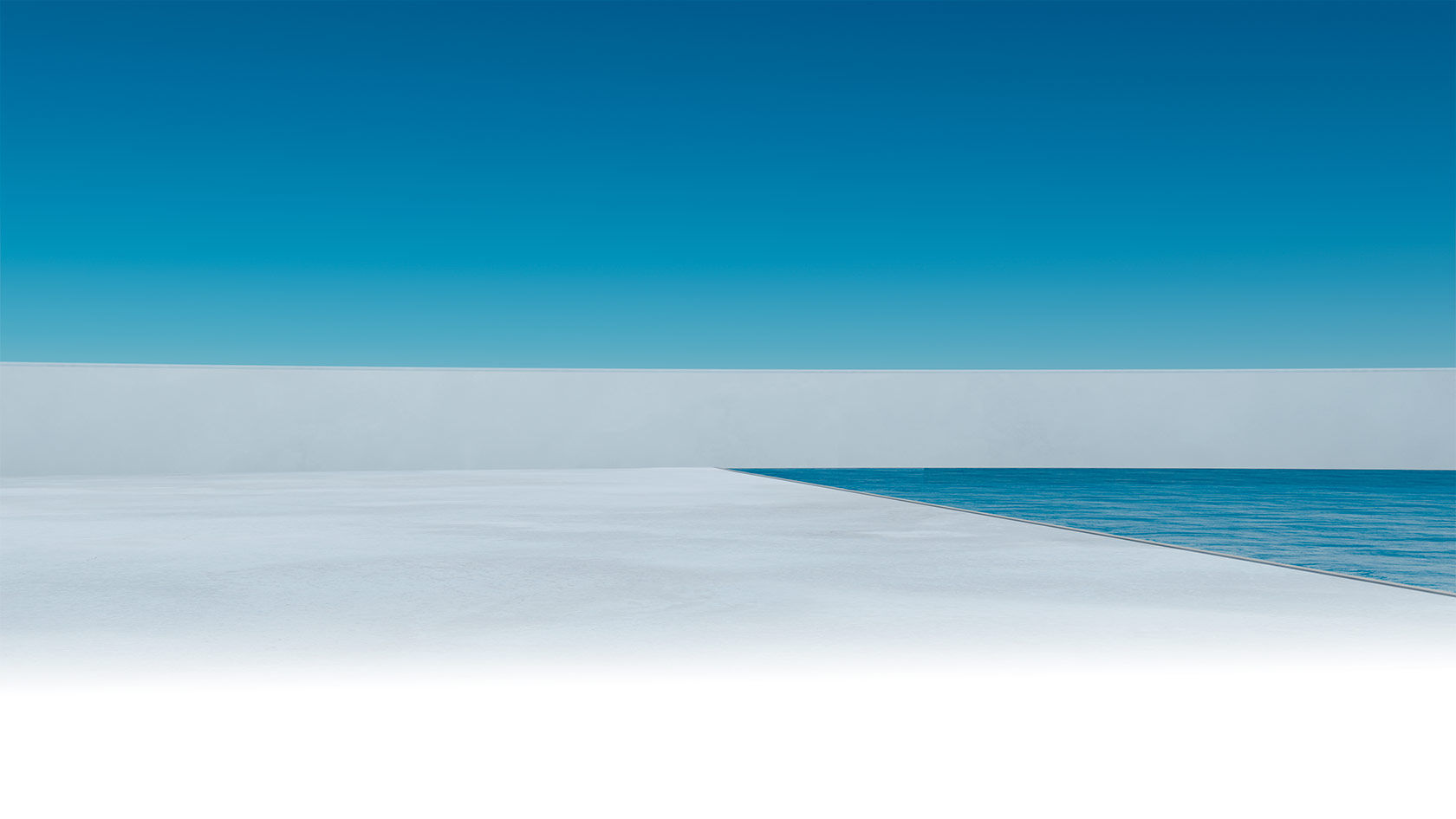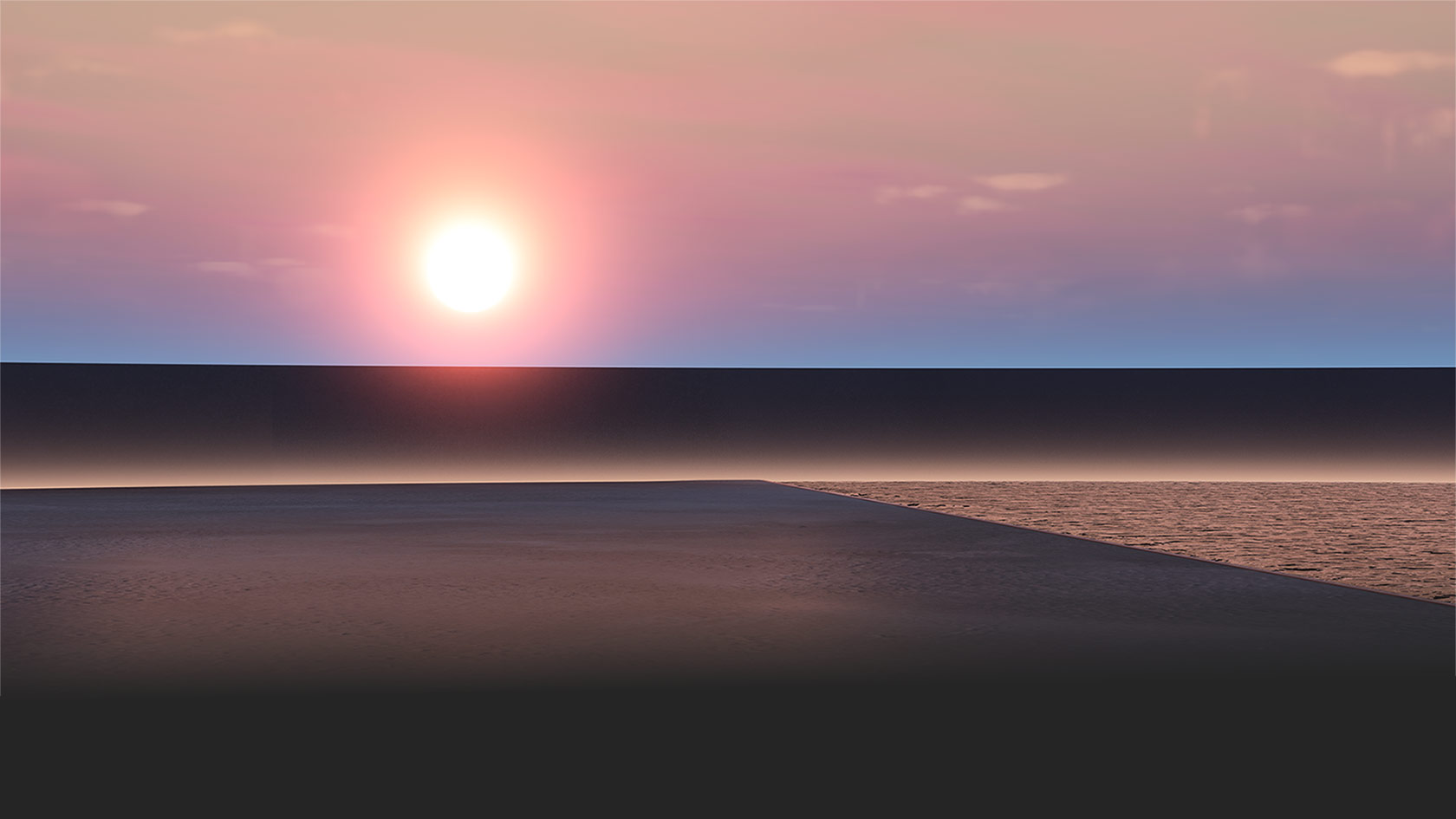 InfoI content placeholder
[2] Color Fire red metallic expected available from 11/23.
ELECTRIC DRIVING IN THE NEW BMW i5.
REACH YOUR DESTINATION AT EASE: DRIVING & CHARGING WITH THE BMW i5.
The BMW i5 also makes a contribution on the way towards a more sustainable future. By employing secondary materials and making use of green electricity in the manufacturing process, we are already optimising the CO2 footprint of the BMW i5 even before it is handed over to you. During the journey, the innovative technologies of EfficientDynamics ensure the perfect balance between efficiency and performance. Furthermore, the BMW i5 offers the option of a vegan interior for the very first time.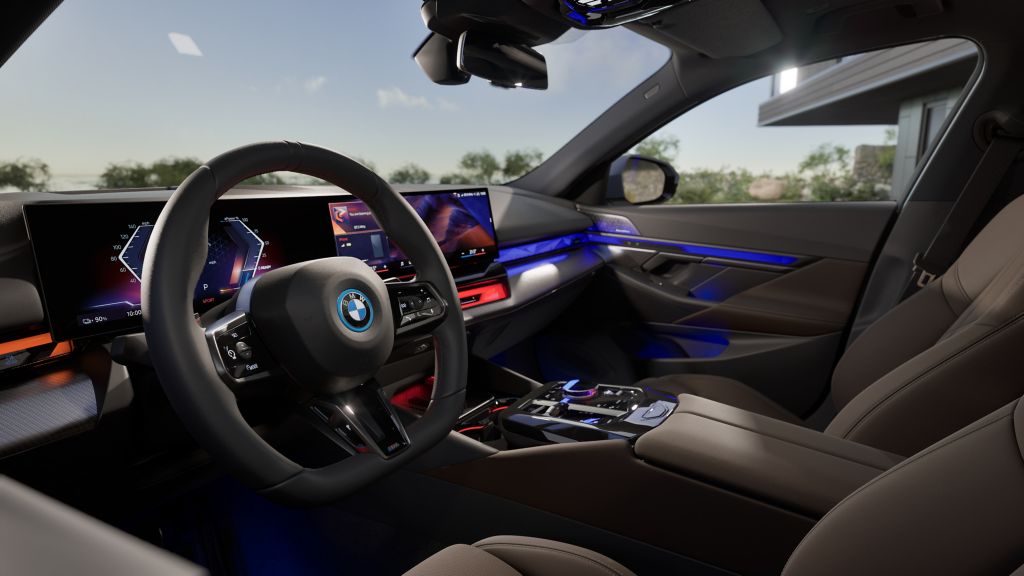 ASSISTANCE SYSTEMS & CONNECTIVITY.
PROACTIVE CARE IN THE NEW BMW i5.
FREQUENTLY ASKED QUESTIONS ON THE NEW BMW i5.