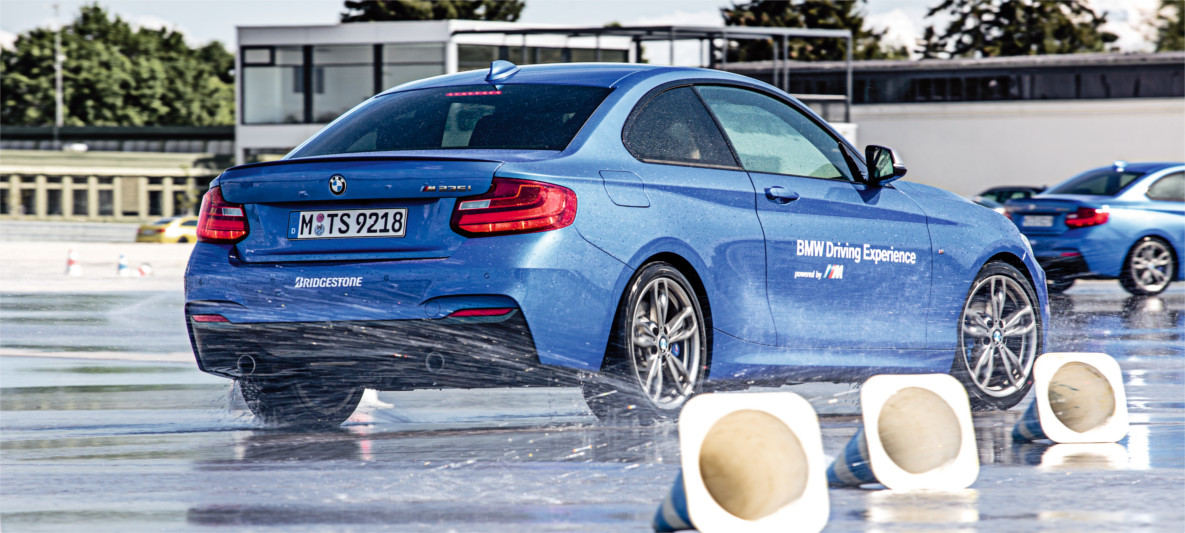 BMW DRIVING EXPERIENCE: DRIVING INTENSIFIED.
Bring that added element of driving safety to your daily travels, explore your limits on the race track, or prepare for winter road conditions. BMW M GmbH offers training for beginners, racers, chauffeurs – and anyone else who wants to get more driving pleasure from every second they spend at the wheel.
Our training programme helps you maximise your skill in the driver's seat in the way which suits your needs best. From basic safety training to adventure excursions across the Namib Desert. You can push your personal boundaries and learn more about yourself at on-track trainings in a Grand Prix setting and on the Nürburgring's Nordschleife. And it goes without saying that you can do all of this at the wheel of an M Automobile.